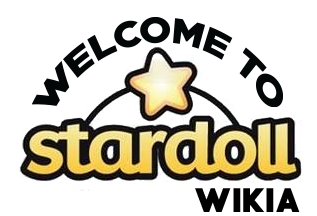 Welcome to the Stardoll Wiki, the wiki about Stardoll that anyone can edit! Feel free to contribute to any articles you'd like, but as a rule, try not to create any character profiles. Check out the index below to navigate to your desired page!
A group has been created on Stardoll called StardollWiki for anyone who is interesting in participating in news and competitions. This wiki page is still currently under construction, with many articles still missing and new information being added every day. We hope you return soon, and happy playing dolls!
Ad blocker interference detected!
Wikia is a free-to-use site that makes money from advertising. We have a modified experience for viewers using ad blockers

Wikia is not accessible if you've made further modifications. Remove the custom ad blocker rule(s) and the page will load as expected.